StreamShare testing is used for streamed training sessions that are not held at TVTC facilities.
Specific plants use this service:
Toray South Carolina
LP Sagola
LP Clarke County
LP – Hanceville
LP – Houlton
Helm Fertilizer – Memphis, Alexandria and Helena
FOR OFF-SITE TESTING:
Register employees to attend training at their office or at a designated location like a college.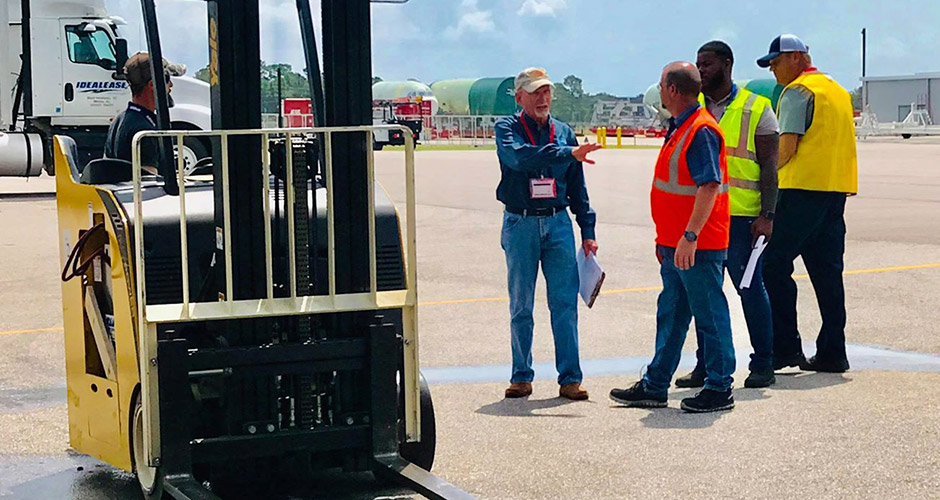 FOR OFF-SITE TRAINING:
If you are an employee who is registered for streamed, off-site testing, log in to the StreamShare Tester.